I am a Lamar Consolidated High School Senior, and this is my third year on the Varsity team. I have been playing Club Volleyball at Southwest Juniors for three years.
My favorite positions are Outside Hitter and Right Side Hitter. I can also play Middle Blocker position.
In 2009 I was named my District's Offensive Player of the Year and was selected to the All-District First Team and the All-Area Volleyball Team.
In November 2008 I was named to the All-district First Team after leading my High School Varsity team in Kills (260) and Blocks (63). I also achieved 128 Digs and 45 Aces.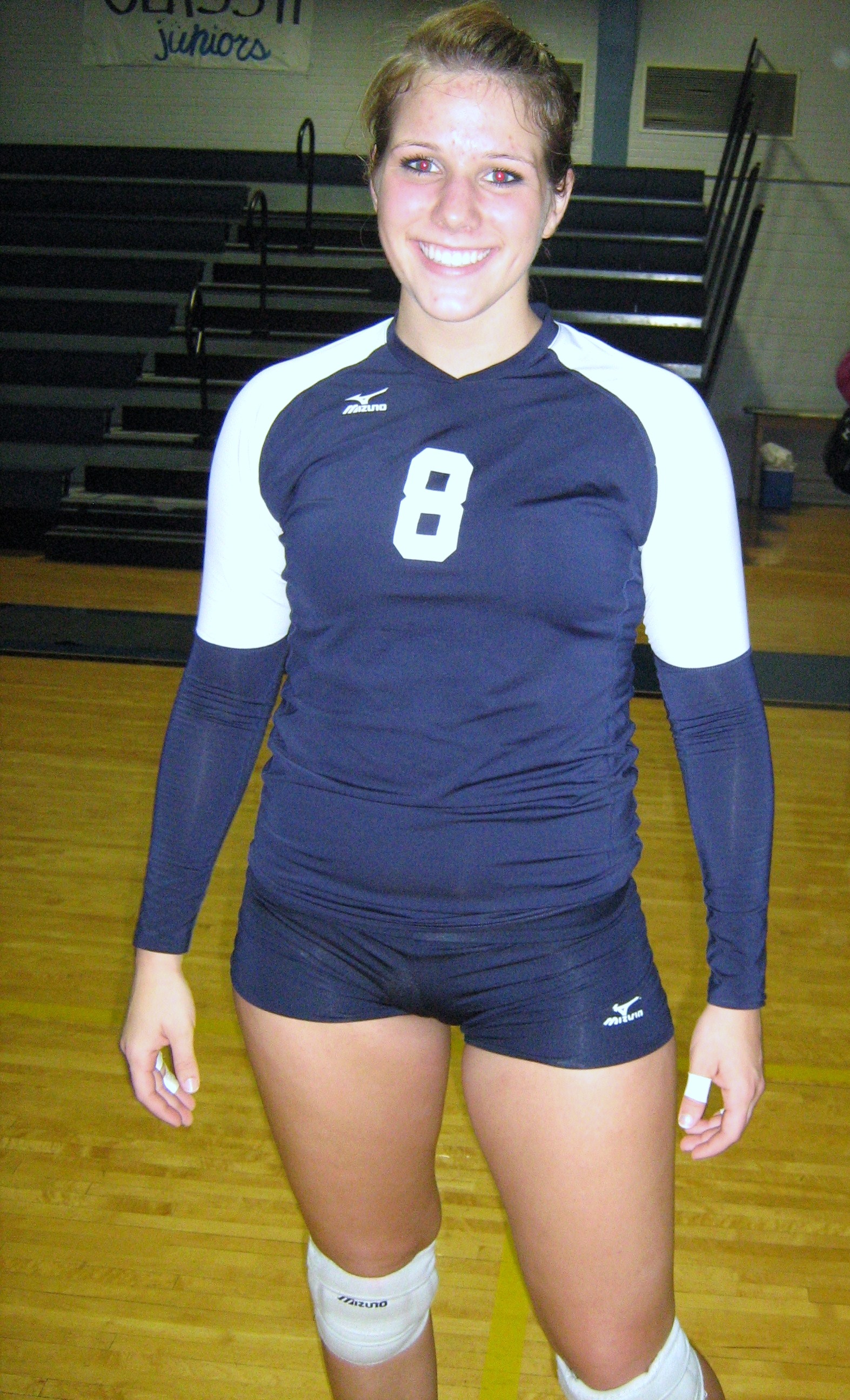 Not Signed

Nina Camille Galicki

Position: OH, RS, MB
Jersey: #4 Club, #8 High School
Height: 5'10"
Reach: 7'6"
Block Touch: 9'3"
Approach Jump: 9'6"
Club: Southwest Juniors
High School: Lamar Consolidated







Recruiting sites:
I am currently listed on the following recruiting site: